Bruce Lowe, MD
Dr. Bruce Lowe received his bachelor's degree from Brigham Young University in Provo, Utah and his medical degree from University of Kansas Medical School, completing his internship, surgical residency, and urology residency at Vanderbilt University in Nashville, TN. After completion of his training, he served in the U.S. Air Force Medical Corps, attaining the rank of major and earning the Air Force Commendation Medal, and the Distinguished Unit Citation.
Dr. Lowe has held academic appointments, as an assistant professorship at the University of New Mexico and Associate Professor at the Oregon Health Sciences University. He has also served as Urologist, Chief Level, at the Veterans Administration Hospitals in Albuquerque, NM and Portland, OR.
Dr. Lowe has been the recipient of numerous grants and awards, and has authored over 100 scientific articles and given over 300 scientific presentations. He has served as a reviewer for The Journal of Urology, The Journal of the American Medical Association and Cancer.
Dr. Lowe is a Board Certified Urologic Oncologist and a member of the American Urological Association, the Oregon Urologic Society, and the Northwest Urologic Society, among others. He is a Diplomate of the National Board of Medical Examiners, and is certified by the American Board of Urology. In addition, he has been active in leadership and community service, both in New Mexico and Oregon. He is currently serving as the Urology Section Chair at Legacy Portland Hospitals.
Dr. Lowe is a leader in robotic and cryosurgery for treating prostate cancer and has the largest laparoscopic robotic experience in the northwest.
Services
Location(s)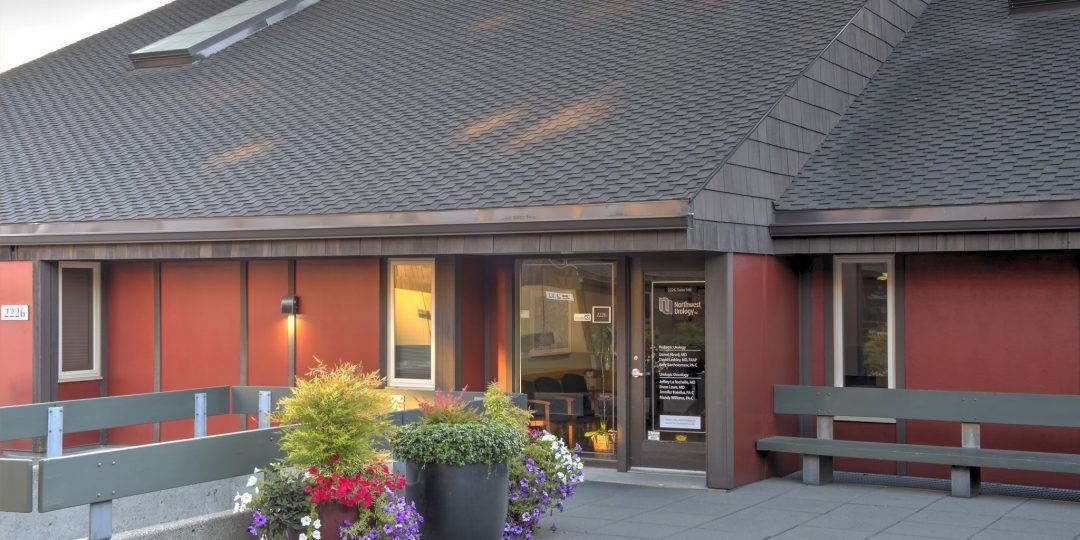 2226 NW Pettygrove, Ste. 160




Portland

,

OR

97210

(503) 223-6223
(503) 546-7228