Jeffrey La Rochelle, MD
Dr. La Rochelle is one of only a few urologic oncologists in the Portland area. After finishing a urology residency at Rush University Medical Center in his hometown of Chicago, he completed a two year fellowship in urologic oncology at the University of California, Los Angeles. He then joined the faculty at Oregon Health and Science University where he practiced until joining Northwest Urology in 2014.
Over the last 10 years, Dr. La Rochelle has performed thousands of surgeries in the treatment of prostate, kidney, bladder, and testicular cancer. A large portion of these cases have been performed robotically. "I consider myself fortunate to have entered urology when I did, at a time when robotic surgery was getting under way but many surgeries were still done in the open fashion. I've developed extensive experience with robotic surgery, but I am very comfortable tackling the more complicated cases that still require an open approach." While he takes pride in aggressively treating urologic problems, Dr. La Rochelle does not lose sight of the fact that the true goal is quality of life. "Ridding someone of cancer is only part of my job. Getting a patient through treatment to a point where they have great functionality and peace of mind is truly my ultimate goal. I get no greater satisfaction than when my patients are able get on with their lives."
Dr. La Rochelle takes the same conscientious approach when treating other urologic conditions such as benign prostatic hyperplasia and kidney stones, which also have serious effects on quality of life. Furthermore, Dr. La Rochelle has substantial experience with kidney, ureter, and bladder reconstruction that is sometimes needed due to congenital conditions, trauma, or effects from previous abdominal or pelvic surgeries.
Whenever he is able, Dr. La Rochelle enjoys spending time with his wife and two daughters and exploring the great state of Oregon.
Services
Location(s)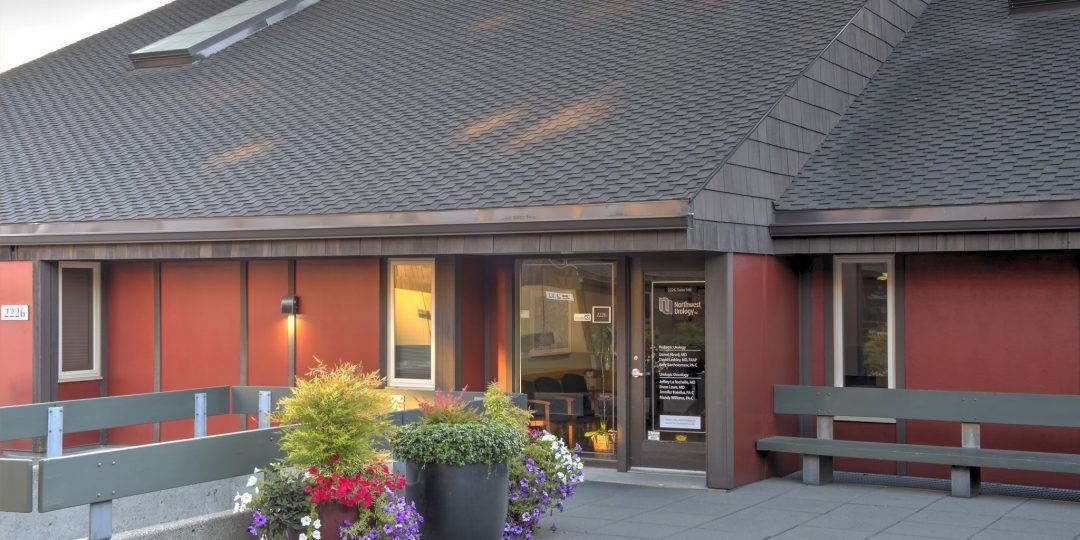 2226 NW Pettygrove, Ste. 160




Portland

,

OR

97210

(503) 223-6223
(503) 546-7228