John Gunselman, MD
Dr. John Gunselman is a board-certified urologist and fellowship-trained urologic oncologist who joined Northwest Urology, LLC in 2023. He specializes in the treatment of urologic cancers including kidney, prostate, and bladder cancer, but also cares for a wide breadth of general urologic conditions including prostate enlargement, kidney stones, and voiding problems. As an experienced surgeon trained in endoscopic surgery, open surgery, and robotic surgery he utilizes minimally invasive approaches whenever appropriate.
He treats men and women with a range of urologic conditions, including:
Kidney cancer
Prostate Cancer
Bladder Cancer
Vasectomy
Prostate Enlargement
Kidney Stones
Voiding Problems
Endoscopic Surgery
Open surgery
High-Intensity Focused Ultrasound
Male Fertility & Sexual Dysfunction
Dr. Gunselman's passion for urology stems from the positive impact it can make on a patient's quality of life. Many people struggle silently with urologic problems due to the sensitive nature of their problem. "Despite being very common, many urologic conditions may be difficult to discuss with friends or family. Whether it is a new cancer diagnosis, sexual dysfunction, a frustrating urinary problem, or a painful kidney stone, I listen to each patient and strive to understand the problem as it affects them. Sometimes the best treatment is education and reassurance. In other instances, medication, surgery, or other interventions may be necessary. In all cases it is important to me to work with each patient to create a plan that meets their goals of care. In short, I strive to treat the patient, not the disease."
Dr. Gunselman graduated cum laude with a B.S. in Mechanical Engineering from Tufts University in Medford, MA. He earned his medical degree from Chicago College of Osteopathic Medicine, completed his residency in urology at Albert Einstein Medical Center in Philadelphia, and completed a fellowship in urologic oncology at Yale / New Haven Hospital in 2015. He holds memberships with the American Urological Association, the American College of Osteopathic Surgeons, and the Oregon Medical Association.
In his spare time, Dr. Gunselman enjoys spending time with his wife and 3 children. He enjoys running, cycling, swimming, hiking, landscaping, and other outdoor activities.
Services
Office Location(s)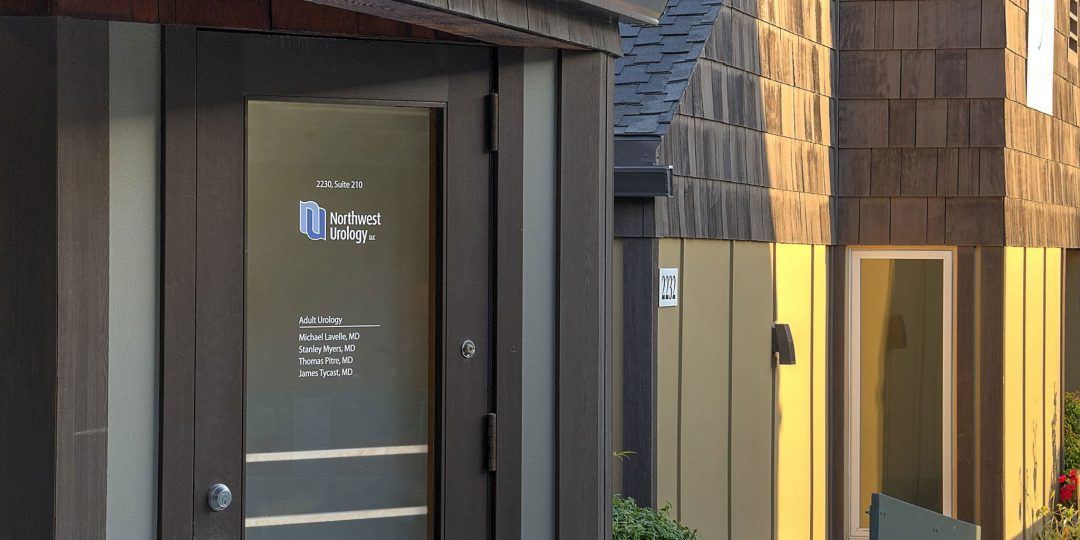 2230 NW Pettygrove Street, Suite 210




Portland

,

OR

97210

(503) 223-6223
(503) 223-3665