There's A Better Option to Treat Enlarged Prostate
What is BPH?
Benign Prostatic Hyperplasia, or BPH, is a condition in which the prostate enlarges as men get older. Over 70% of men in their 60s have BPH symptoms so it is very common. While BPH is a benign condition and unrelated to prostate cancer, it can greatly affect a man's quality of life.
The prostate is a male reproductive gland, about the size of a walnut, that produces fluid for semen. The prostate surrounds the urethra, which is the tube that carries urine from the bladder out of the body. As the prostate enlarges, it presses on and blocks the urethra.
BPH Symptoms: 
Frequent need to urinate both day and night
Weak or slow urinary stream
A sense that you cannot completely empty your bladder
Difficulty or delay in starting urination
Urgent feeling of needing to urinate
A urinary stream that stops and starts
If you suffer from the above symptoms, you are not alone. BPH is one of the leading reasons for men to visit a urologist.
What is the UroLift® System?
The UroLift® System treatment is a revolutionary, minimally invasive approach to treating an enlarged prostate, or BPH, that lifts or holds the enlarged prostate tissue out of the way so it no longer blocks the urethra. There is no cutting, heating or removal of prostate tissue.
Clinical data has shown that the UroLift System treatment is safe and effective in relieving lower urinary tract symptoms due to BPH without compromising sexual function. The goal of the UroLift System treatment is to relieve symptoms so you can get back to your life and resume your daily activities.
Advantages of UroLift:
Rapid symptom relief, better than reported for medications
Risk profile better than reported for surgical procedures such as TURP
Preservation of sexual function
Return to normal activity in days not months
Increased quality of life
No ongoing BPH medications
19 clinical study publications; 4 years published clinical data
Urolift Educational Videos
UroLift® System Patient Education Video:
UroLift® System for BPH Procedure Animation:
How the UroLift System Works
Enlarged Prostate:
An enlarged prostate compresses on the urethra, making it difficult for urine to flow.
Step 1:
The UroLift Delivery Device is placed through the obstructed urethra to access the enlarged prostate.
Step 2:
Tiny UroLift Implants are permanently placed to lift and hold the enlarged prostate tissue out of the way and increase the opening of the urethra.
Step 3:
The UroLift System treatment provides fast and reliable symptom relief by opening the obstructed urethra.
Locations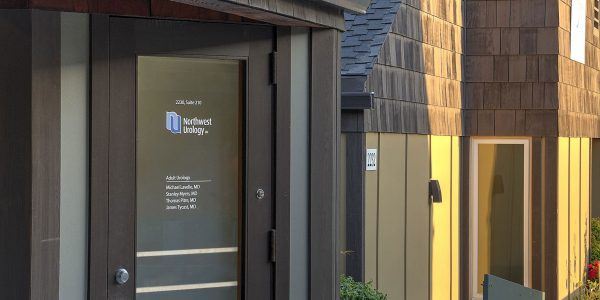 2230 NW Pettygrove Street, Suite 210




Portland

,

OR

97210

(503) 223-6223
(503) 223-3665
9135 SW Barnes Rd #663




Portland

,

OR

97225

(503) 297-1078
(503) 292-2176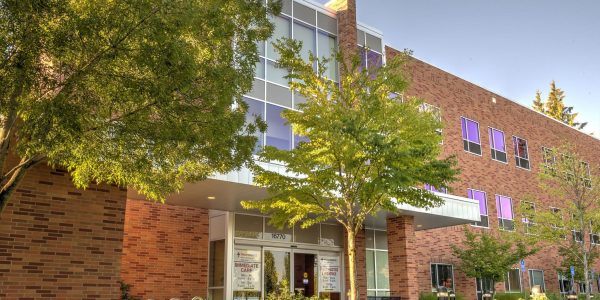 16770 SW Edy Rd., Ste. 315




Sherwood

,

OR

97140

(503) 972-8760
(503) 972-8761