Vasectomy is a quick in and out procedure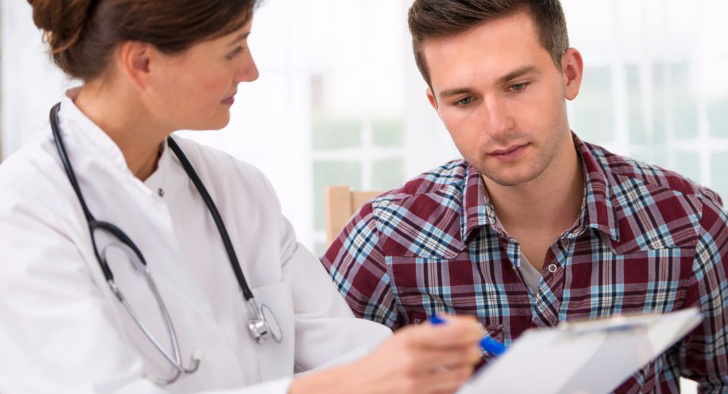 Key points about vasectomy:
Vasectomies are generally very safe, and complications are rare
Men who get a vasectomy say that they feel more free when having sex with their partner because they don't have to worry about an unplanned pregnancy
Getting a vasectomy is a simple outpatient procedure.
Approximately half a million men get the procedure each year in the U.S.
They are even more popular in the time around March Madness, where men can recover while watching the NCAA Tournament.
Vasectomy does not affect semen production. Instead, it prevents sperm from being transported to mix with other seminal fluids. Men who have vasectomies still experience normal orgasms!
It's possible to reverse a vasectomy if a man changes his mind later and decides to have children. However, reversal success rates can vary between 40-90%
Vasectomies do not affect a man's sexual function, sex drive or sex life.
The procedure and recovery is usually painless, and men generally experience minimal, if any, side effects.
After the procedure:
Return to work in two to three days
Resume normal exercise in seven days
Start having sex again in seven days
Bruising and swelling should be gone within two weeks
Office Phone Numbers
NW Portland, Peterkort, & Vancouver
(503) 223-6223
St. Vincent
(503) 297-1078
McMinnville
(503) 435-2561
Sherwood
(503) 972-8760
Seaside
(503) 717-7060
Locations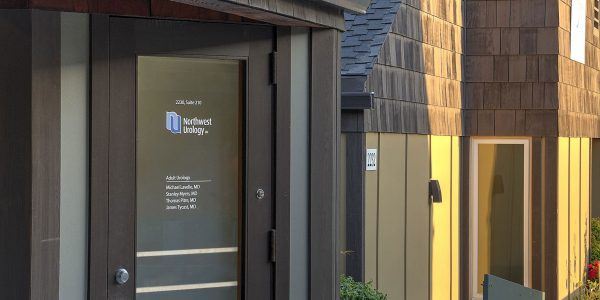 2230 NW Pettygrove Street, Suite 210




Portland

,

OR

97210

(503) 223-6223
(503) 223-3665