Vasectomy Reversal / Vasovasostomy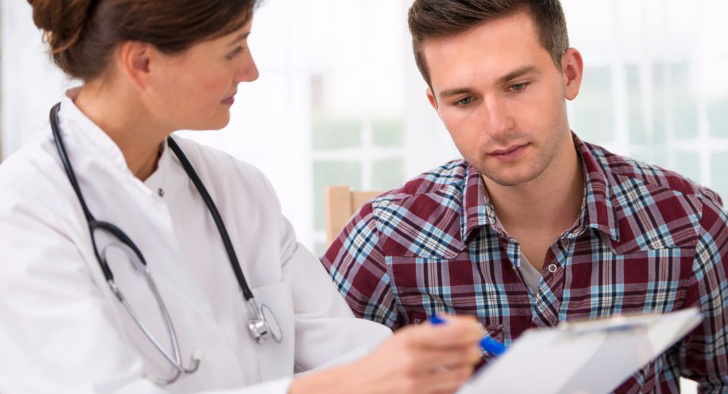 Types of Vasectomy Reversals
Vasovasostomy vs Vasoepididymostomy
When people talk about a vasectomy reversal, they may not realize that there are two procedures that urologists can use depending on the man's needs.
Vasovasostomy is an uncomplicated vasectomy reversal. For this procedure, the urologist sutures together the two cut ends of the vas deferens restoring the flow of sperm.
Vasoepididymostomy is a more complicated vasectomy reversal procedure. It is needed when a part of the epididymis, which is the begining part of the vas deferens, is obstructed. To bypass the blockage, the urologist must connect the vas deferens to a point in the epididymis. This operation is technically challenging.
Your urologist won't know which procedure you need until the operation is underway and he can examine the area to see whether a blockage is present. Thankfully, only 5-10% of men need the more complicated vasoepididymostomy. Men whose vasectomy 8 or more years ago are more likely to need this procedure.
Vasectomy Reversal Success Rates
The best odds for success are among men whose vasectomies were eight or fewer years ago.
Average Vasectomy Reversal Success Rates
| Time since the vasectomy | Chance sperm will return to ejaculate (patency) | Chance of a natural conception |
| --- | --- | --- |
| Less than 3 years | 90% | 80% |
| 3 – 8 years | 80% | 70% |
| 9 – 14 years | 70% | 50% |
| 15+ years | 50% | 40% |
Patency vs. Pregnancy
It's important to understand that the return of sperm to the semen doesn't necessarily lead to natural conception. Other factors such as the woman's fertility affect pregnancy rates. As you consider success rates, keep in mind that among the general population, about 15% of couples will have trouble conceiving.
Payment
It is incredibly rare for health insurance to cover the cost of a vasectomy reversal operation.
Because a vasectomy reversal is an elective procedure, payment in full is due before scheduling the procedure. We do not offer pay-plans; however, we accept major credit cards.
Office Phone Numbers
NW Portland
503) 223-6223
SW Portland / St. Vincent
(503) 297-1078
Vancouver
(503) 223-6223
Locations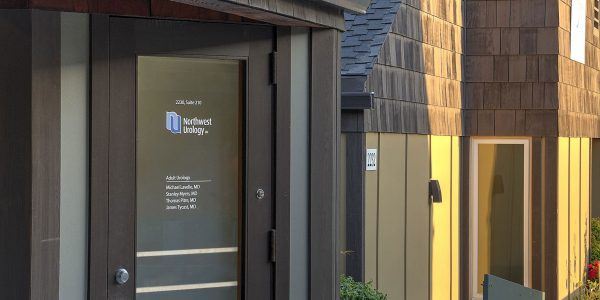 2230 NW Pettygrove Street, Suite 210




Portland

,

OR

97210

(503) 223-6223
(503) 223-3665
9135 SW Barnes Rd #663




Portland

,

OR

97225

(503) 297-1078
(503) 292-2176