Sasha Druskin, MD
Dr. Sasha Druskin is a urologist and urologic surgeon at Northwest Urology. He trained in urology at the world-renowned Johns Hopkins Hospital Brady Urological Institute after completing medical school at Cornell University in Manhattan, which followed undergraduate training at The University of Chicago. The Johns Hopkins Brady Urological Institute is a preeminent urology department credited with the development of the nerve-sparing radical prostatectomy as well as many advances in active surveillance for prostate and kidney cancer and in laparoscopic and robotic technique in urology. It is consistently rated in the top 3 urology programs nationally by the U.S. News & World Report. There, Dr. Druskin was trained by world-renowned urologic surgeons.
Dr. Druskin is an expert robotic surgeon (using the da Vinci® operative robotic platform), and an expert in other minimally-invasive treatments – including endoscopy and laparoscopy. He treats men and women with a range of urologic conditions, including:
Elevated PSA
Prostate cancer (including nerve-sparing robotic radical prostatectomy)
No-scalpel vasectomy
Kidney cancer (including robotic partial nephrectomy)
Lower urinary tract symptoms and BPH/enlarged prostate (including TURP and UroLift® surgery)
Kidney stone disease
Testicular cancer
Ureteral stricture disease
Hematuria (blood in the urine)
Bladder cancer
Upper tract urothelial cancer
Penile cancer
Erectile dysfunction
Other general urology (including circumcision)
Dr. Druskin provides patient-centered care with a philosophy of minimizing invasiveness while maximizing cure and quality-of-life. He offers the latest treatment options and techniques, including robotic surgery and UroLift®.
He has published in, and is an invited reviewer for, multiple top urologic medical journals (including the Journal of Urology, BJU International, and Prostate Cancer and Prostatic Diseases; Dr. Druskin's Google Scholar page). He has published on nerve-sparing during prostatectomy, urinary continence preservation during prostatectomy, prostate cancer diagnosis, and active surveillance for prostate and kidney cancer. He has also lectured at multiple national and international scientific meetings (including the American Urologic Association Annual Meeting, the Society of Urologic Oncology Meeting, the Genitourinary Cancers Symposium of the American Society of Clinical Oncology, and the Engineering and Urology Society National Meeting).
Outside of the clinic, Dr. Druskin enjoys racquetball, hiking and exploring Portland with his wife and children.
Services
Office Location(s)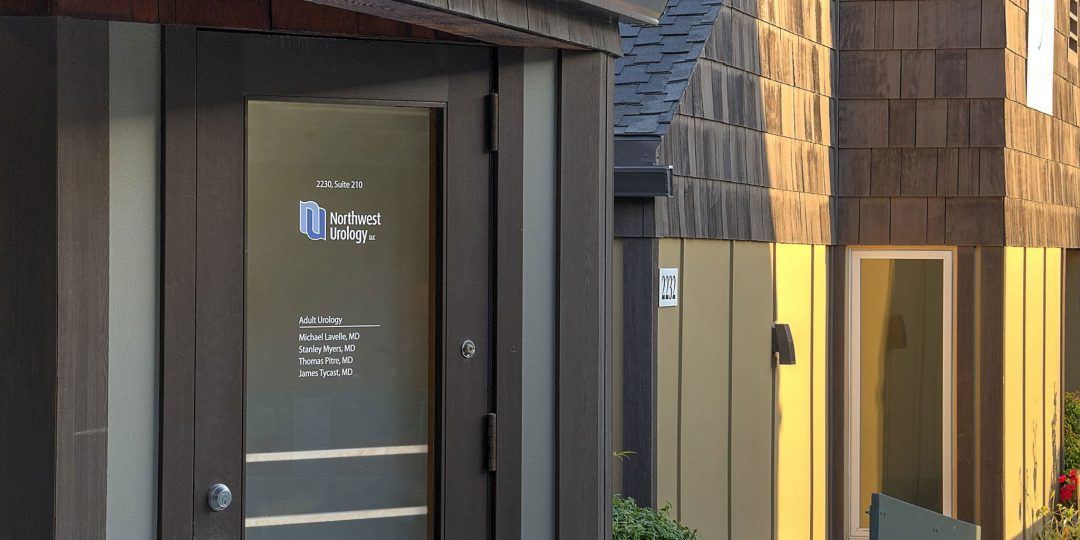 2230 NW Pettygrove Street, Suite 210




Portland

,

OR

97210

(503) 223-6223
(503) 223-3665